We need YOU for STEM-ING!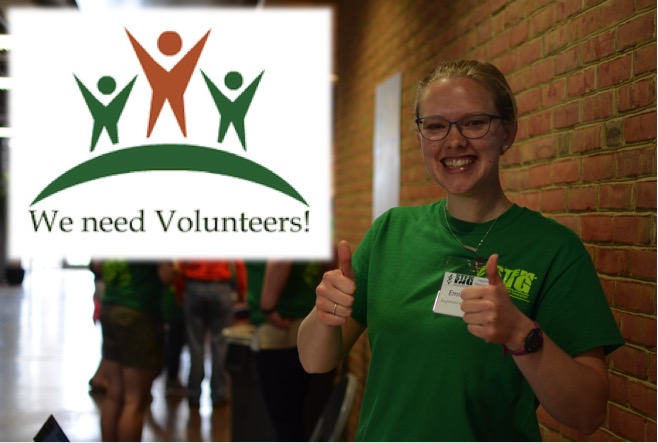 Be a positive catalyst in the next generations' STEM education!
Would you like to volunteer your time to help the next generation of girls get as excited about Math, Science, Engineering, and Technology as you are? Do you want to be part of building a diverse workplace for our future generations? Then, don't wait, join STEM-ING today!
STEM-ING is organizing a one day STEM event dedicated to promoting middle school girls' interest in STEM and encouraging them to pursue STEM education and careers.  Here is your chance to help, plan, and design the event, as well as be an inspirational role model and mentor to the youth in our area!  We have many great opportunities for you to get involved that can be tailored to your time availability and interests. All event-day volunteers will receive a free lunch and a T-shirt to be worn during the day of the event!
To volunteer or for more information, please email us at stemingsomd@gmail.com
Or click the link below to go directly to our registration site!!
Volunteers Register Here
Thank you,
Your STEM-ING Team!